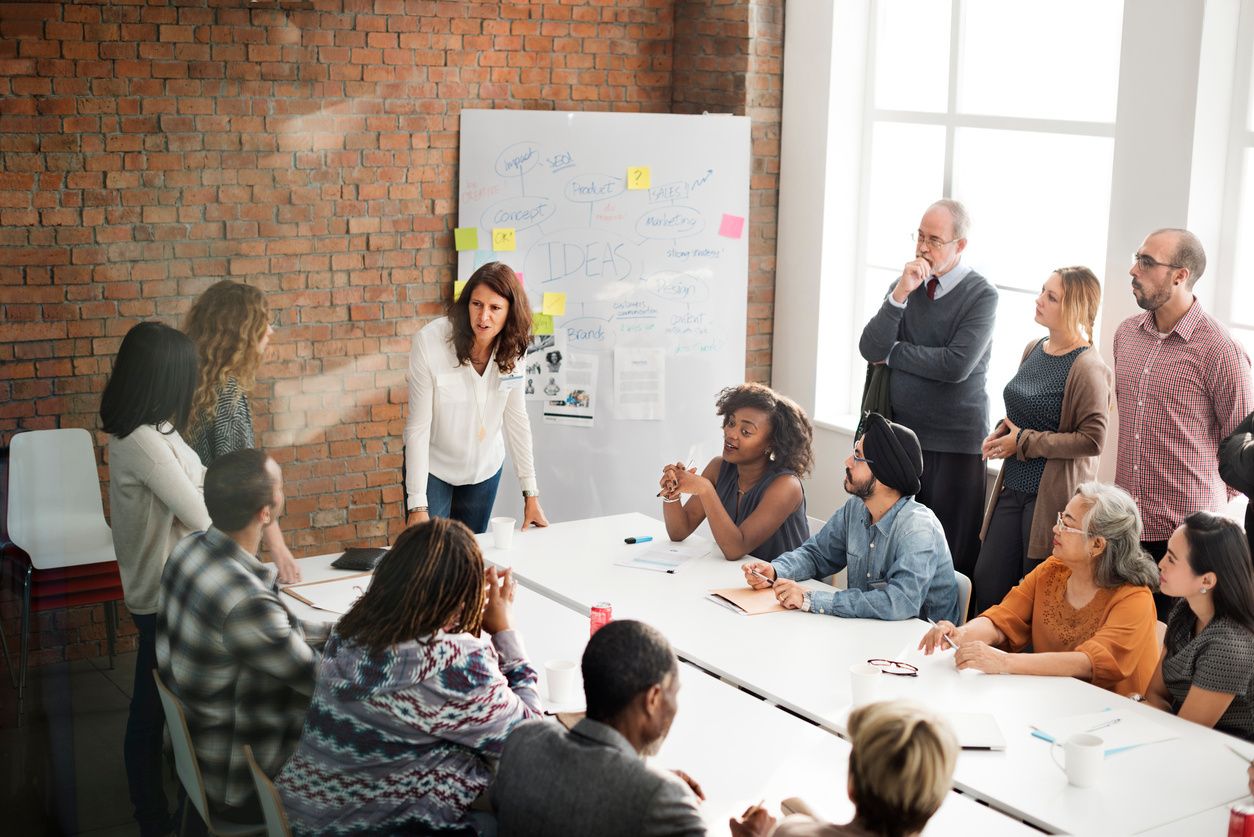 Resumes for Teams or Groups
A refreshed resume proves to your team that you value their service and individual success. Whether a team member has been displaced by a re-org or inspired to move on, offering a resume service is value added to your human resources offerings.
Leadership Development
5:18 offers a wide variety of professional development courses to inspire and train your leaders.
Team Effectiveness
Leadership Effectiveness- Includes how to begin being a coach
Sales- selling your product and your company
Coaching Coaches and Leading Leaders
Team Building: stop interviewing and build a team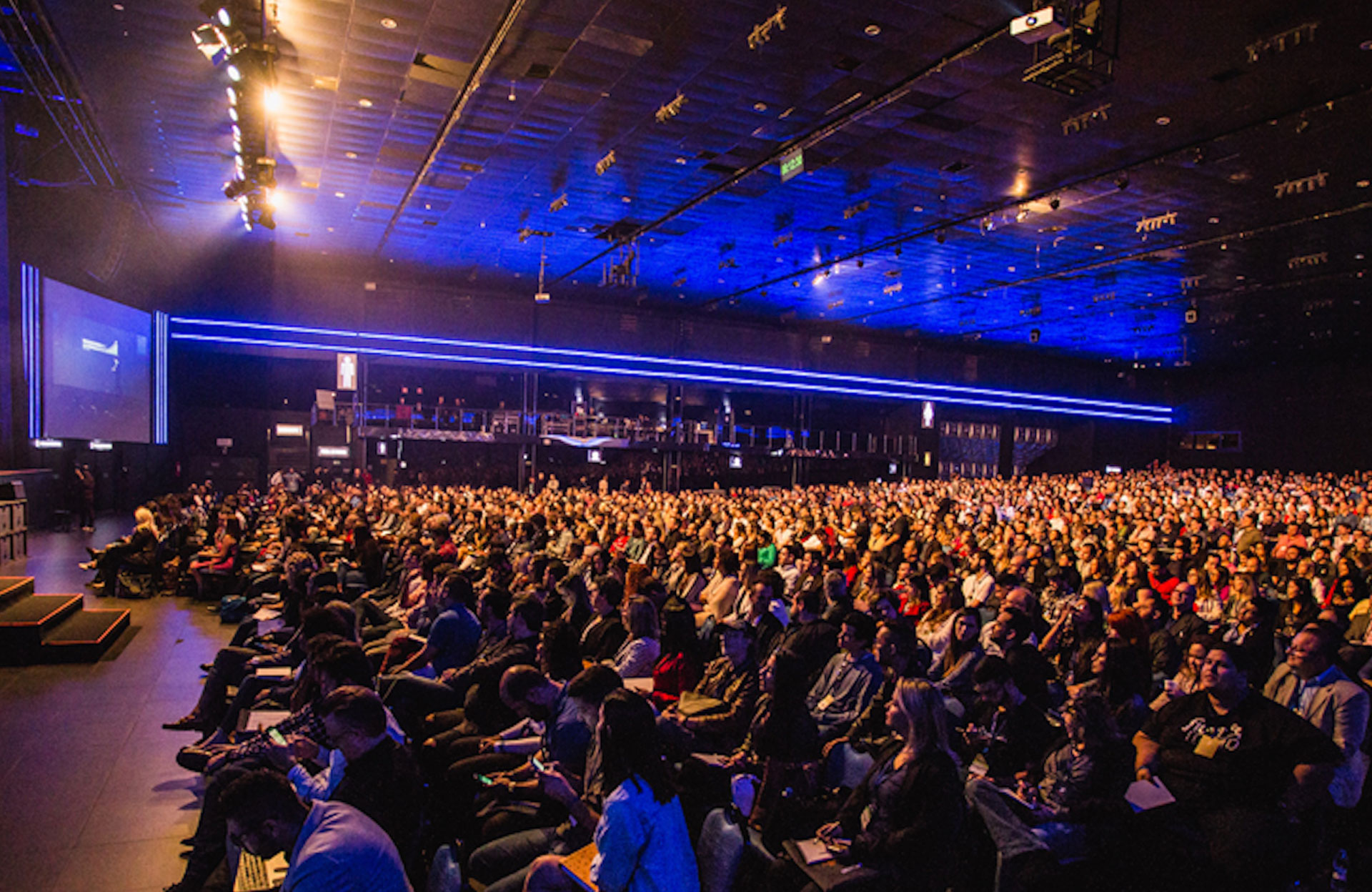 Next Steps...
Your business is only as good as the individuals managing it, let's talk about your unique needs and how we can inspire your leaders to be their best selves.